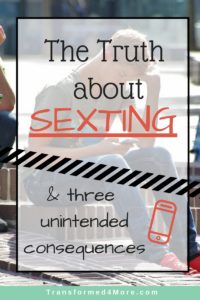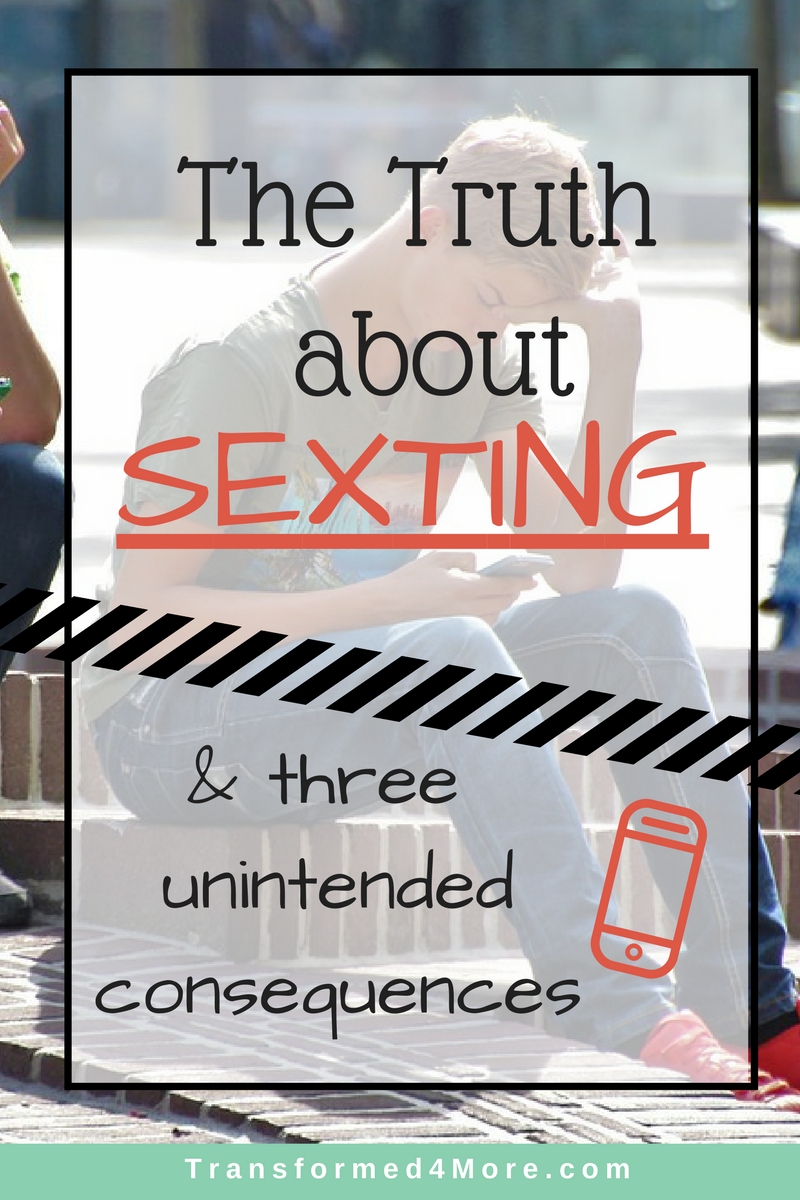 *ding* Darren's phone beeps. He immediately takes it out. It's a message from his girlfriend, "Hey, I wish I was in your room with you right now…"
*beep* Patrick opens his phone to see a message from his friend, "Dude, I'll show you later what I got Kayla to send me."
Do these situations sound familiar to you at all?
Sending sexually suggestive messages, provocative pictures, or any nude pictures is considered sexting, and if you're a teenager, the percentage is fairly high that you or one of your friends is engaging (or has engaged) in this activity.
So what's the big deal? There's pictures plastered EVERYWHERE of hot guys and girls showing off how sexy they are. Why is it wrong for me to do it too?
Statistical Truths on Sexting
20% of all teens, 22% of teen girls, and 18% of teen boys have sent nude or semi nude photos
39% of all teens, 37% of teen girls, and 40% of teen boys have sent sexually suggestive messages
21% of girls and 39% of teen boys said they sent it to someone they wanted to hook up with (meaning they weren't even in a relationship with them)
44% say it usual for these messages to be shared with others
 33% of boys say they've had nude/semi nudes shared with them
Takeaways: 
1.Sexting involves anywhere between 20% to 40% of ALL teenagers and overall, boys are slightly more engaged in the behavior than girls.
2. Some teenagers are doing this to people they aren't in a "committed" relationship with.
3. There's almost a 50% chance that the sexting message will be shared with someone else.
4. More teens are involved in this than I originally thought, so this post is meant to enlighten ALL teens to three unintended consequences of sexting.
Sexting Won't Help or Strengthen a Relationship
Engaging in this behavior in hopes that it will help you get a relationship or strengthen the one you already have is FALSE. Maybe you think doing this will make your boyfriend or girlfriend desire you more and build a more intimate relationship. It might for the short term, but when it ends, how are you going to feel about them having that image and the ability to share it if they want? Maybe even YEARS later? Per the statistics, there's almost a 50% chance they will.
If you feel forced to sext, as in your bf/gf will break up with you if you don't, on what foundation is your relationship really built? I can tell you it's NOT love and trust.
If you sext because you are extremely confident in your looks and your ability to attract the opposite sex, what type of "quality" person are you attracting? Do you only want your relationship built on a level of "hotness"? What do you think will happen when you love interest finds someone "hotter"?
Sexting Objectifies Your Body
When you sext, you reduce yourself to a sexual object. You become whatever you're showing off. Girls, want to show off your chest? Boys, how about your smokin' hot abs? Well you're reducing yourself to your chest and your abs. 
When your boyfriend looks at you, do you want the picture of your bare chest on his mind? Hopefully you want him to see all the wonderful attributes you possess and how special you are. This becomes cheapened when you sext.
God created us as complex, amazing human beings, not a collection of body parts to be paraded. Our bodies belong to God and we were bought with a price. He calls us to honor Him with our bodies and that does not include showing it off in a provocative or nude manner. [1 Corinthians 18-20].
Sexting can Carry Real World Consequences
Depending on the state you live in, sexting is considered "distributing child pornography."
Let's say that you, as a minor, send a nude picture to your boyfriend or girlfriend. If he/she wanted to, he/she could show it to a police officer and you could be charged. Since you are a "child" in a legal sense and child porn is obviously illegal, you have engaged in an illegal act. Therefore, there are legal consequences such as fines, jail, community service, etc., that you may have to do.
This can also affect you personally. After the relationship ends, the weight of it will gnaw at you and can make you feel worthless. I assure you that you are not worthless and you are certainly never worthless to God. However, carrying around that weight and unforgiven sin can become a heavy burden.
So what now?
If you have ever engaged in this activity, please do not do it again.
Ask God for His forgiveness and to set you free from the burden you feel and to help you fight the temptation in the future.
Remember that you and your body are special. You don't want to become just a body to the person you are dating.
If you know a friend that is doing this, share this post with them!
In Closing
Remember, above all, that God loves you and can forgive any sin. Is there anything else you think we should know about sexting? Is there anything we missed? If you think so, drop us a line here.
Also, we talk about this topic and many others dealing with teenage dating in our book, "So, You Think You're Ready to Date?" You can find out more here.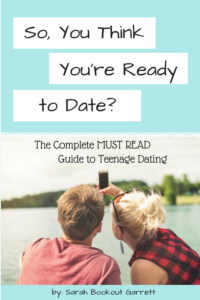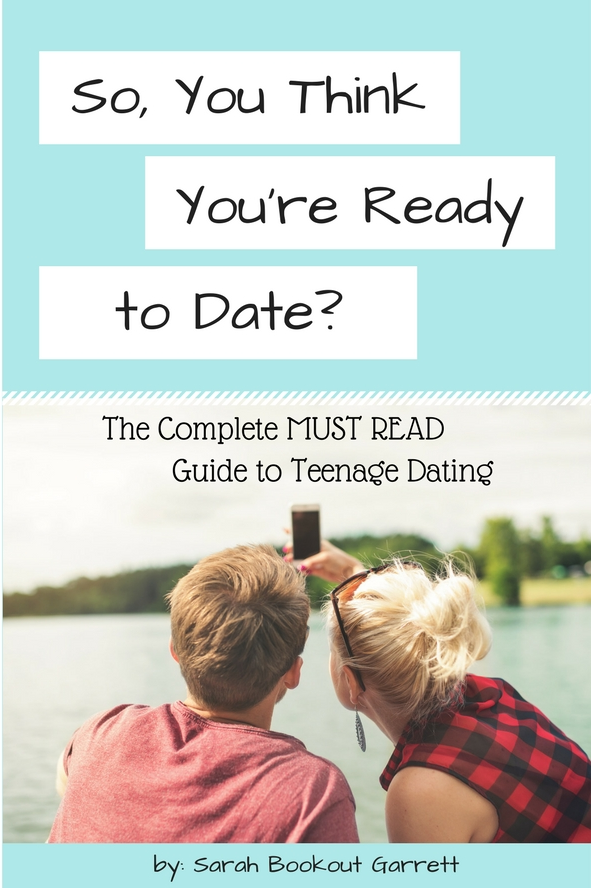 Thank you so much for reading and here's to healthy relationships!
-Sarah
More about our Ministry
At Transformed4More, our goal is to help teenage girls grow in their walk with God and provide practical ways for them to navigate through their critical teenage years.  Besides our blog posts, we help in two main ways:
My favorite is through our FREE resource library. In it, we have resources to help with dating, friendships, and spiritual growth. You can see what all it offers here. You can gain access to it all by clicking here!