Find and Follow Us on Social Media!
Click any icon to follow us. choose your favorites or choose them all. 🙂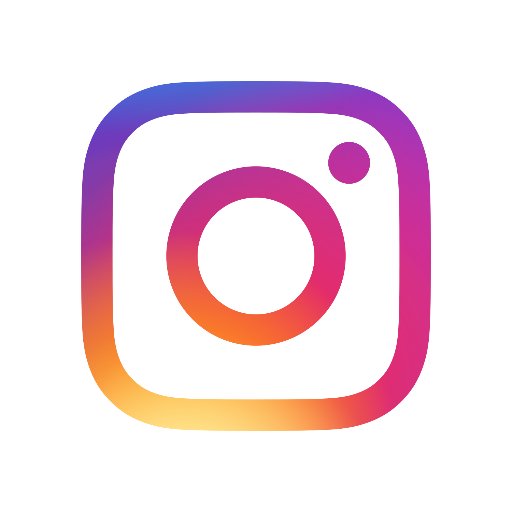 On Instagram we share our latest posts, pictures of our lives and do videos on Instagram stories to bring laughter and encouragement.

On twitter, we share our posts as well as other posts from blogs geared towards teens. We also tweet Bible verses and encouragement.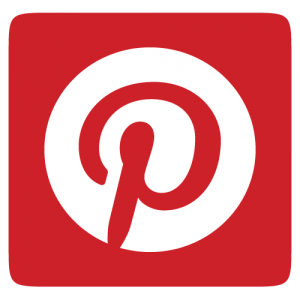 Our Pinterest page is the "mother load" for information on teenage life. We have boards about dating, Christian college, saving and earning money, fashion, and recommended books, and helpful posts from other bloggers that covers information that we don't have. There's a TON of good stuff on here! Even if you don't have a Pinterest, you can still click the icon and see what all we have.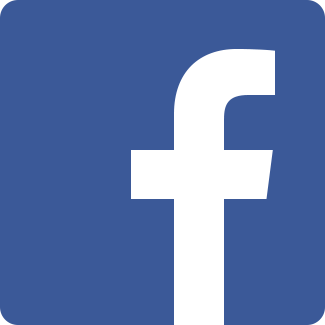 On our Facebook page, we interact with our readers, share uplifting videos from other sites, and share our blogs. Hop on over and give us a like :).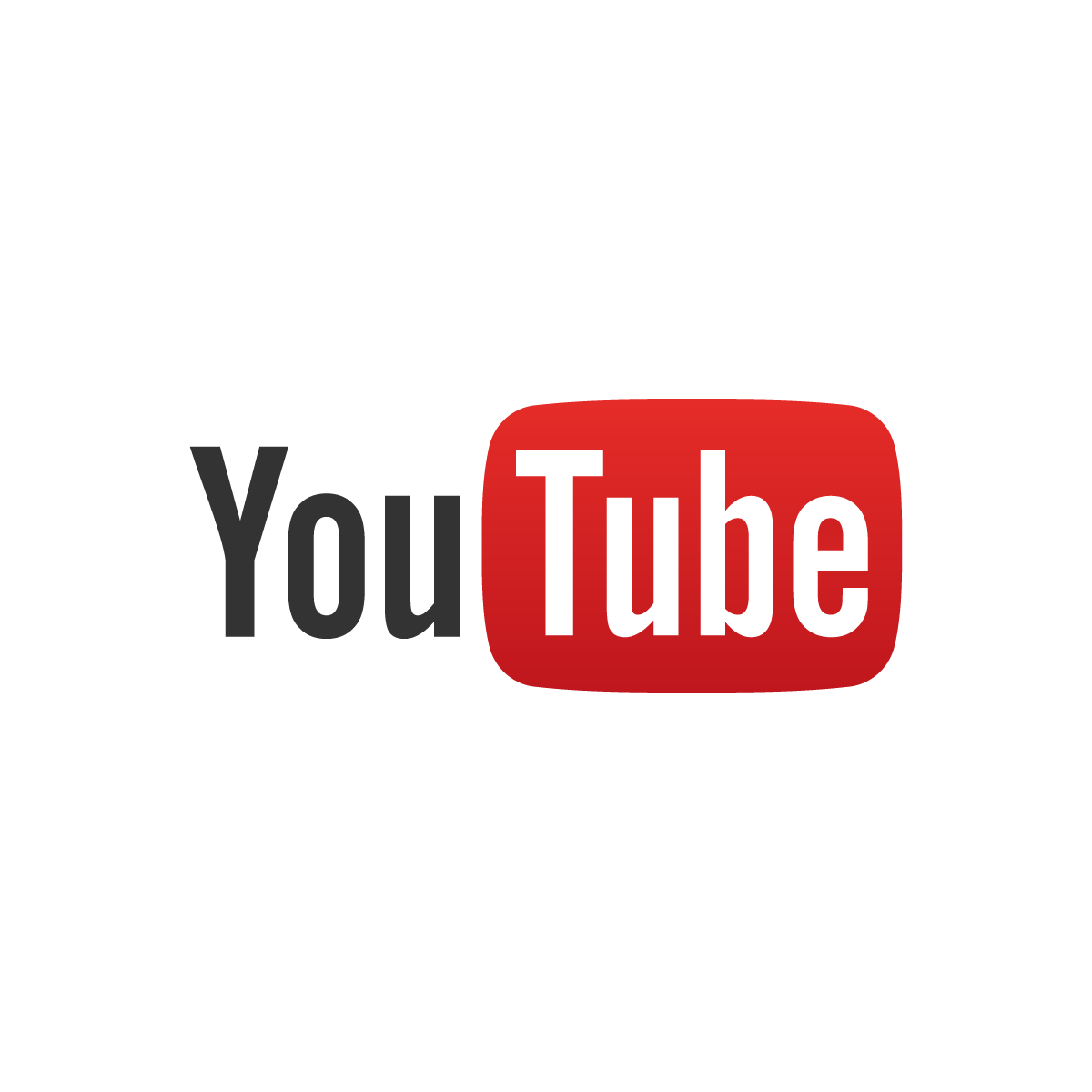 On YouTube we post all of our vlogs. They are all between 5-8 minutes and are video versions of a blog post. If you like watching videos on YouTube, subscribe to our channel!
Join Our Newsletter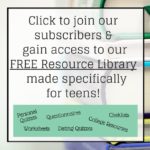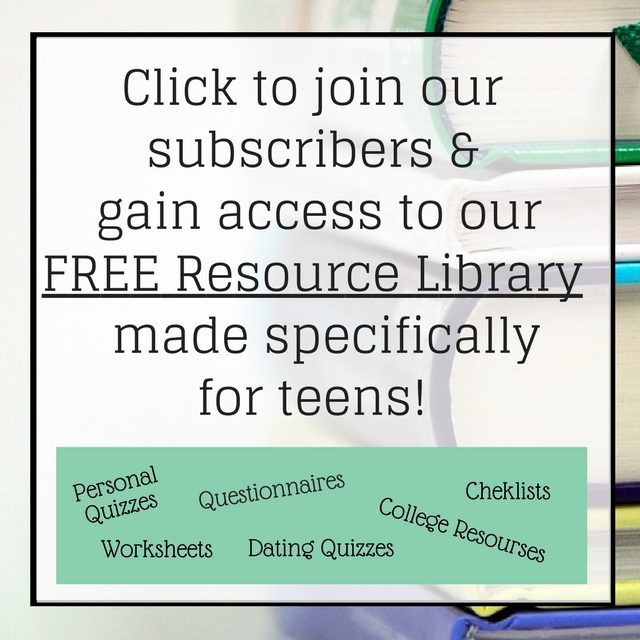 Click the icon to join our newsletter. This will automatically give you access to our library of free resources made specifically for teens! We will also send you a weekly uplifting e-mail with updates, behind the scenes peeks, and encouragement!
E-Mail Us
If you would like to e-mail us, just fill out the form below and submit.