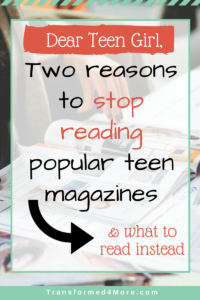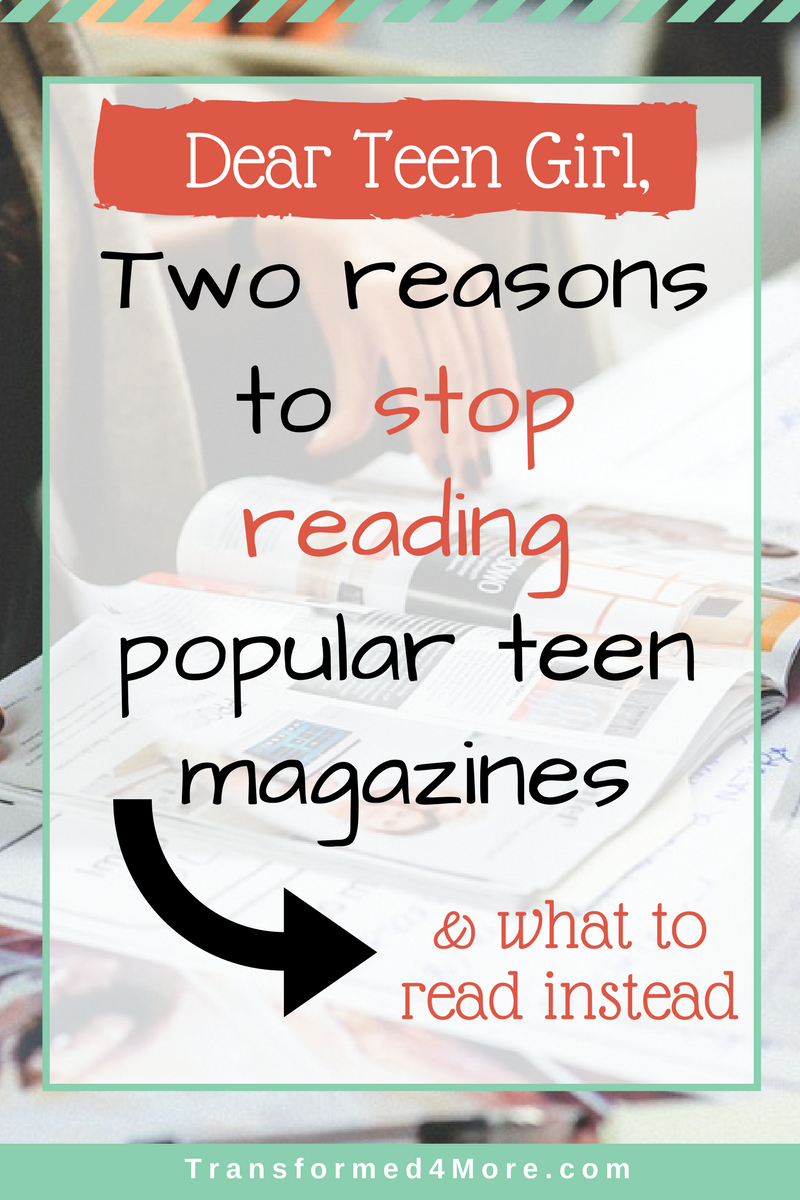 You see them frequently while standing in the checkout line. Teen magazines that claim to help you with boys, contain the latest gossip, and always have an alluring cover of someone gorgeous that's seemingly everything you wish you could be.
Maybe these types of magazines don't appeal to you, but many, MANY, teenagers I know still pick one up from at least time to time.
Confession time: I really like having money in the bank, so I didn't spend my money on these magazines, but anytime a girl had one in class or on the bus, I would flip through it, always intrigued by what I saw. Back then, these magazines were typically filled with make up tips, topics on flirting, fashion, and the latest celebrity gossip. Nothing extremely avant-garde or controversial.