Nicole sat in her room overly frustrated while scrolling through Instagram. After a few bad relationships and seeing all the "happy couples" on her feed, she thought to herself, "Why do all these girls seem to have good relationships and I only have bad ones?"
Have you ever felt like Nicole? That you can't seem to break the cycle of bad relationships? Would you like to know how to have a good one?
In today's culture, it's obvious that people could use some help when it comes to having successful relationships. In today's vlog, I discuss a profound truth about relationships and share some resources to help! You can learn more about these resources by scrolling down after you watch the video.
Please feel free to share with anyone you think may benefit!
Resources to keep you from bad relationships
Book mentioned in vlog: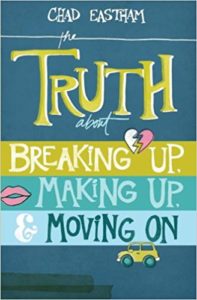 The Truth About Breaking Up, Making Up, and Moving On

*amazon affiliate link*
This is the book by Chad Eastham that inspired me to write this post. I've read four of his books so far and you can learn more about them in our "Recommended Resources".
Our book: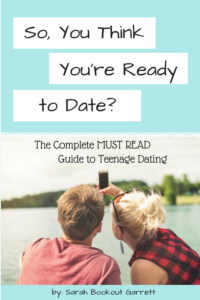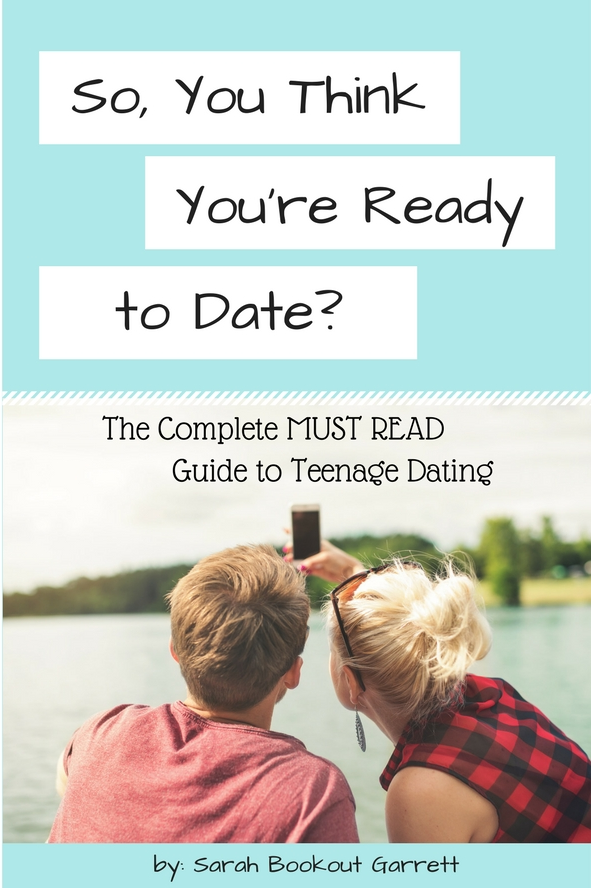 This is a 40 day "devotional" book that lays the groundwork for teenage dating and successful relationships. You can learn more by clicking the image or by clicking here.
This is a must read! (and not because I wrote it 😉 )!
Other relationship books:
In our shop, we have a link to many other relationships books. Hop on over by clicking the image below!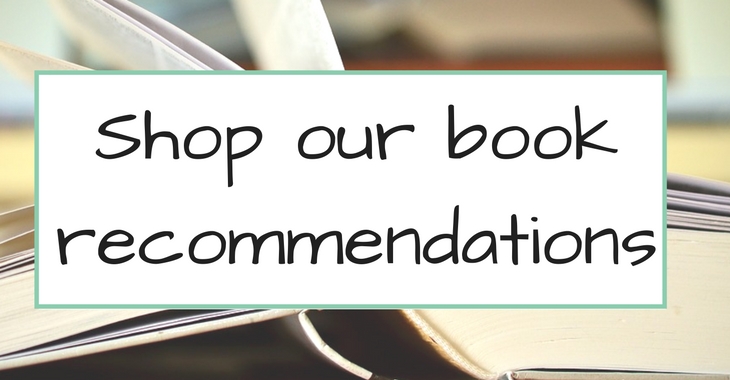 It is a passion of ours to help teenagers lay a foundation for good relationships because of the profound impaoct they can have on our lives. Thanks again for watching!
Until next time,
-Sarah