What's the Purpose of this Site?
Hello there and welcome to Transformed4More. This website was created for teenage girls who want to strengthen their walk with God and read practical posts about life, school, relationships, and dating. This site discusses pertinent topics, but we also have A LOT of fun here too! We hope this is a place where you can have fun, learn more about God and the beautiful life He gives.
To help with this, Sarah created a library of FREE resources that you can access here. There are quizzes, questionnaires, checklists, and more to help with the items listed above. 
Hey--I found this ministry specifically for teen girls! Click and check them out!
Click To Tweet
Not a Christian? That's OK! Join the party and learn what this God thing is all about.
Who are you and why should I read your stuff?
We are Sarah and Susan! Twins and life-long best friends. We graduated from college with degrees in education and minors in Bible. Since college, we have both had a passion to help teenagers be successful in all areas of their lives. After graduation, Susan began working with students in college access and success programs. I started teaching high school English [and I love it!].
We loved getting to interact with teenagers, but we felt like we were limited in our ability to really talk about what's most important, God. From that, Transformed4More was birthed. We believe in the power of God that transforms us and we want to live for more than the status quo.
We want to write about things that really matter to teenage girls. We want them to know they are loved, fill them with truth of God, and hope they make good choices with the information they are given. Is there a topic that we don't have that you want to learn more about? Send us an e-mail through the "Contact Us" page!
So what do I do now?
We would LOVE for you to subscribe to our newsletter.  Why? First, you will gain access to our library of FREE resources designed specifically for teens. You can see what all the library offers by clicking here.
Then, connect with us on social media: Twitter, Facebook, Instagram, and Pinterest!
Thank you for your time! We hope you'll join the journey.

Did you know we have a book?
Since the beginning of Transformed4More, I (Sarah) have always had a passion to write a relationship book to help teenage girls have a Biblical foundation for dating. After seeing a lack of resources and prayerful consideration, I wrote So, You Think You're Ready to Date? You can find out more here.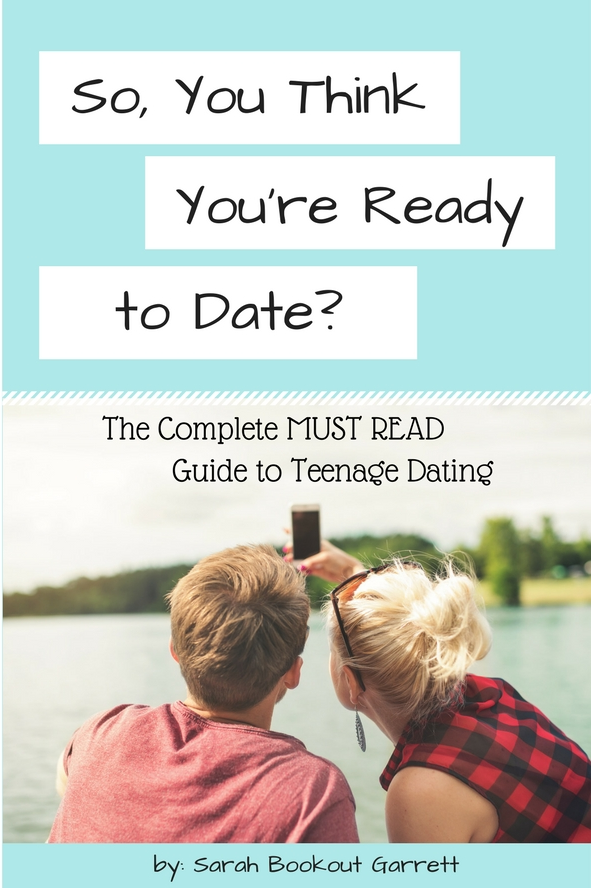 Information you need to know, but I wasn't sure where to put it. 😉
Privacy Info:
We do not share personal information with third-parties nor do we store information collected about your visit to this blog for use other than to analyze content performance through the use of cookies, which you can turn off at anytime by modifying your Internet browser's settings. We will not spam you. We are not responsible for the republishing of the content found on this blog on other Web sites or media without our permission. This privacy policy is subject to change without notice.
We have a no spam policy and provide you with the ability to opt-out of our communications by selecting the unsubscribe link at the footer of all e-mails. We have taken the necessary steps to ensure that we are compliant with the CAN-SPAM Act of 2003 by never sending out misleading information. We will not sell, rent or share your email address.