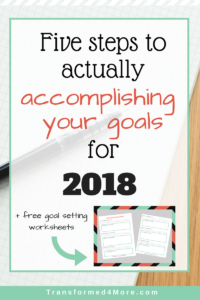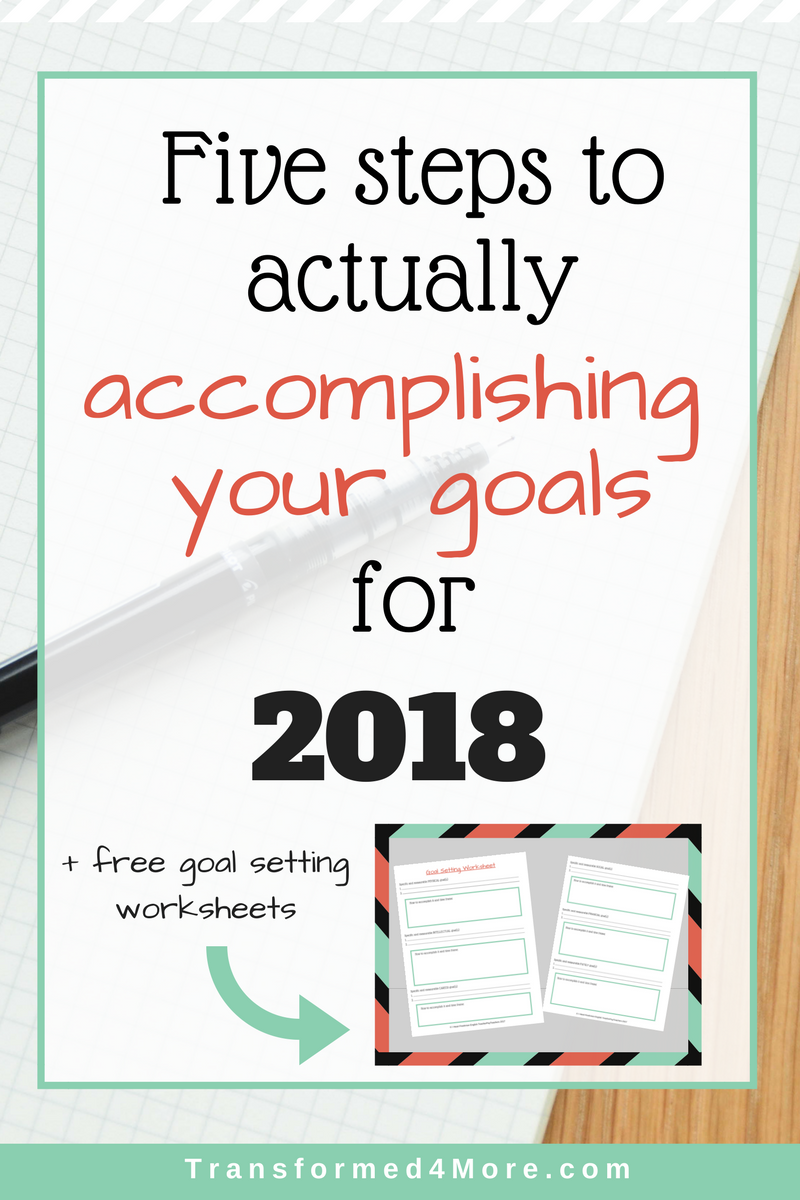 In 2017, the word "goals" was a part of popular hashtags, including:
 #squadgoals
#relationshipgoals
#lifegoals
But are goals something you actually want to accomplish? Or just something nice to retweet or add a hashtag too?
If you're serious about accomplishing your goals in 2018, this post is for you!
The Importance of Goals
Proverbs 29:18 states, "Where there is no vision, the people perish…". A vision cannot come to fruition without hard work and goals to get there. Zig Ziglar, one of the most famous motivational speakers of all time, is noted for one of his most famous sayings, "If you aim at nothing, you will hit it every time." Vision and goals are important.
But what kind of goals should you set?
PLEASE watch this short video below by Dave Ramsey. He sums it up better than I ever could. The video is from 2016, but it's still great.
How to actually accomplish your goals
Step 4: Fill in the worksheet for January and make a new one each month for the new year.
Step 5: GET AN ACCOUNTABILITY PARTNER! This step is not necessary, but helps tremendously in keeping you on track! Having a person to be accountable to will also help keep you  motivated.
Want to actually accomplish your goal this year? Then check out this post and free resources that come along with it :).
Click To Tweet
In Closing
Goal setting is important to life and it helps us get the most out of it! Download the resources from this post and get to it.
Happy 2018!
-Sarah
More about our Ministry
At Transformed4More, our goal is to help teenage girls grow in their walk with God and provide practical ways for them to navigate through their critical teenage years.  Besides our blog posts, we help in two main ways:
My favorite is through our FREE resource library (which I have mentioned above).