Welcome to the Shop!
Here are the two options:
Option 1: Click here to learn more and purchase our book So, You Think You're Ready to Date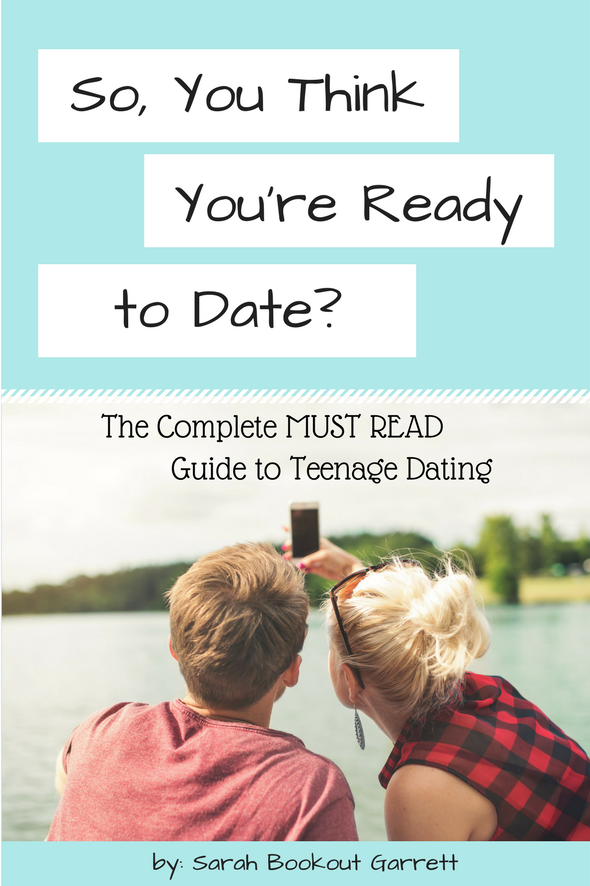 Option 2: 
We have read many books that we feel are beneficial for teen girls to read. Click here or the image below to see and purchase them :)!