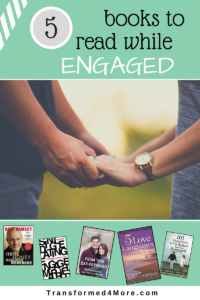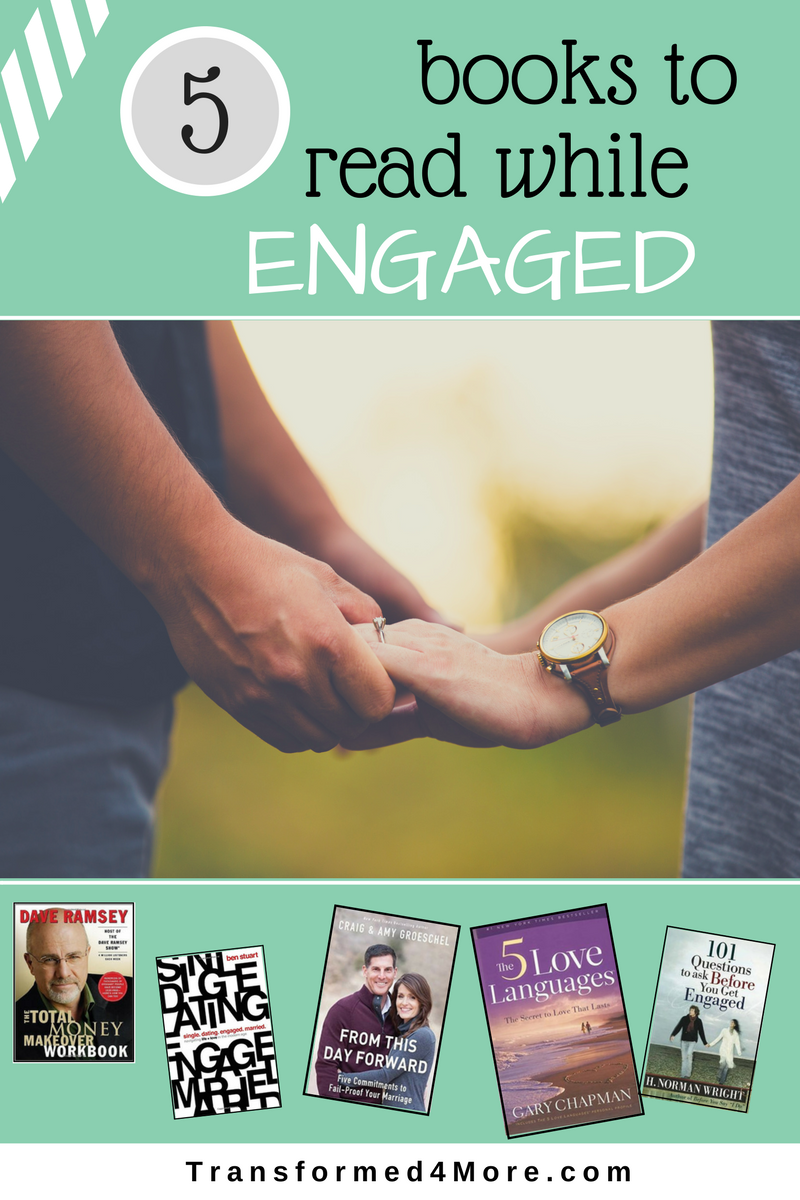 Julie had recently become engaged. She was standing in the check out line beaming at her items. She picked up every bridal magazine the store offered as well as a wedding planner. As she stood, she daydreamed of dress shopping with her best friends and everything else that comes along with wedding planning.
Many girls dream their entire lives of getting married, and it's no surprise that wedding planning is exciting. However, during this process, it is even more important to prepare for the marriage. After all, the wedding is one day and the marriage is for life.
With that being said, below are five recommended books to read if you know you're headed towards marriage in your current relationship or are currently engaged.