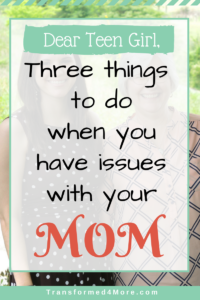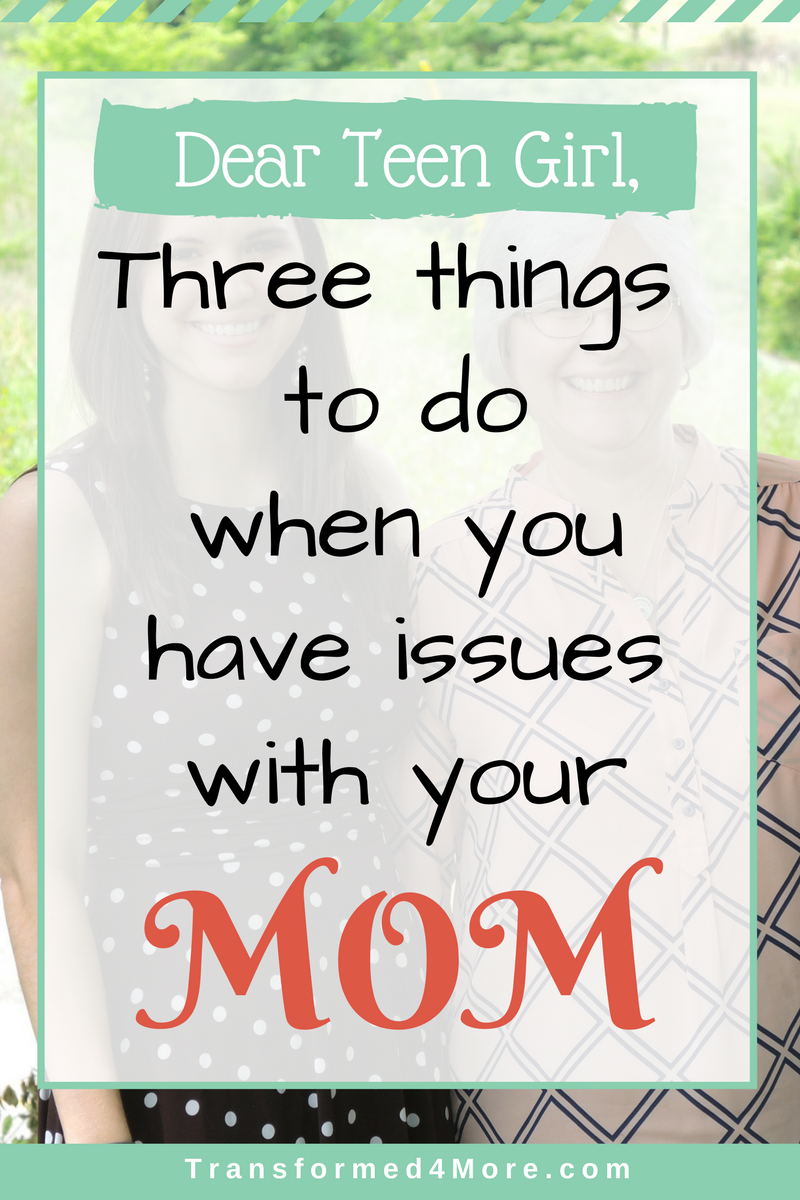 Adrienne stomped up the stairs and shut herself in her bedroom.
"She just doesn't understand!!" She mumbled to herself angrily. "I can't wait to get out on my own and away from her."
She had just had yet another altercation with her mom that ended up the same way again- both of them angry and frustrated.
"Will this ever end?"